For those lucky few who have won the lottery, it was most likely the quintessential life-changing event of their entire lives. It doesn't always work out for the better, however, they are truly fascinating stories. This article features those who have overcome astounding odds to win not once, but on multiple occasions, as well as the more dismal and cataclysmic stories. Here are but a few of those memoirs.
Too Little, Too Late
A couple from Watford squandered their opportunity of becoming £3 million richer when they had lost their ticket. According to officials, they had in fact completed the purchase of the ticket and although the transaction was on record, sadly they had missed the 30 day deadline to declare it. Martyn Tott and his wife are now infamous for holding the record for the largest jackpot ever ticket holders who have not claimed their winnings.
App Glitch

One of those wistful tales is of a couple who had discovered that their £35 million lottery jackpot had failed to register on an app. Edwina and David Nylan were left devastated after discovering that despite correctly matching all of the required six winning digits, a Camelot organiser had informed them that they had absolutely no record of their transaction. It is understood that Camelot do, in fact, have records of the couple's attempt to purchase a ticket, only successful ticket buys generate wins.
Largest Individual Jackpot Win
An 86-year-old woman from Florida was the lucky winner of the biggest ever winner of a jackpot. At the time, during May of 2013, Gloria MacKensie laid stake to an astonishing $370 million USA Powerball jackpot. However, she came close to not winning at all when she almost foolishly admitted that a woman had cut in line ahead of her. Gloria has proven to be one of the few truly magnanimous beings when she put up $2 million for the reconstruction of her childhood high school. This figure turned out to be more than she splurged on her own home.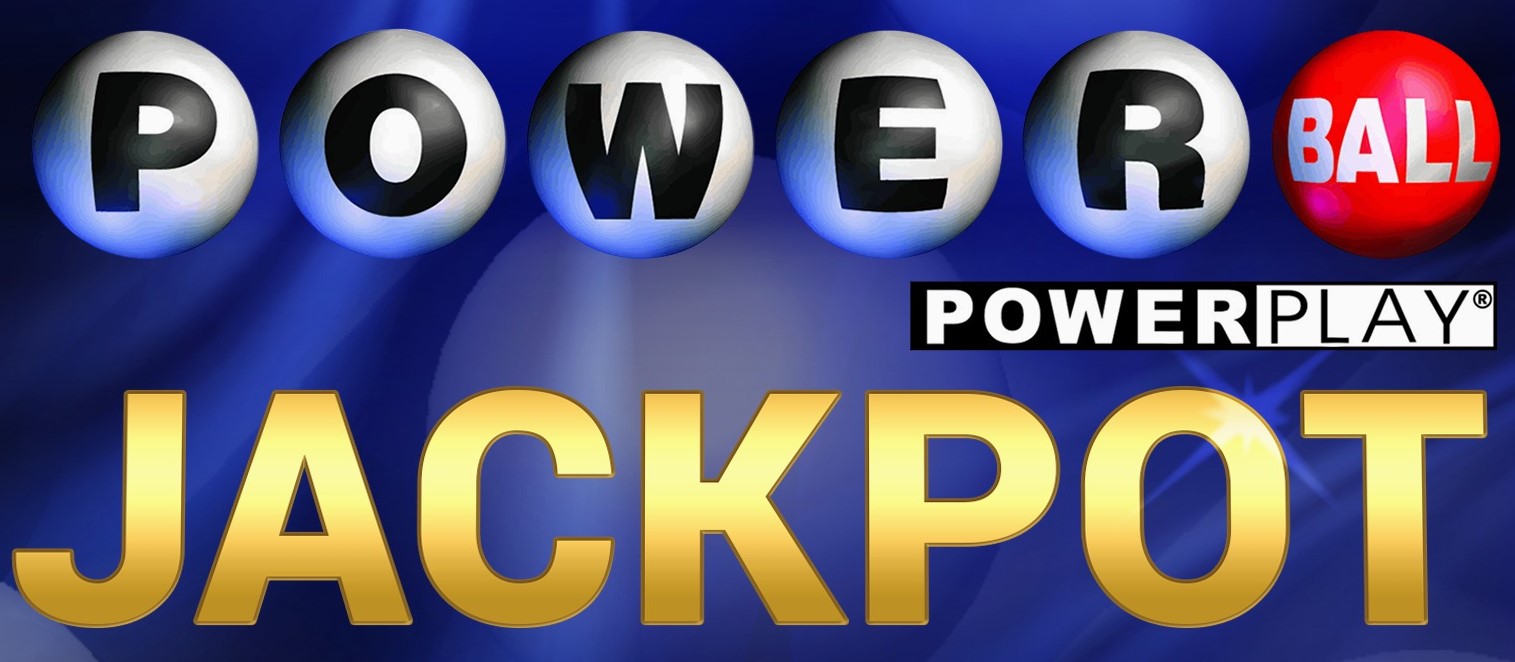 A Husband's Scorn

After winning the lottery worth $1,3 million, Denise Rossi promptly decided that it was time to call it a day on her marriage. Without question, Thomas Rossi granted her wish and signed the divorce papers. Upon his discovery of one of his former wife's letters twenty-four months later, he sued his estranged ex for failure to disclose her winnings during the divorce proceedings. The judge overseeing the case awarded Thomas Rossi with the entire jackpot winnings.
For more fascinating lottery stories, visit the Cheaplottos Lottery News page. Stay updated on all the latest results and draws and check out our Results and Prizes page